The Festive For Love of Art is an annual event that celebrates the love of art. The event takes place in different cities around the world, and it is a great opportunity to see new artworks and meet the artists behind them. The festival also features music, food, and cocktails, so it is a perfect occasion to get together with friends and have some fun!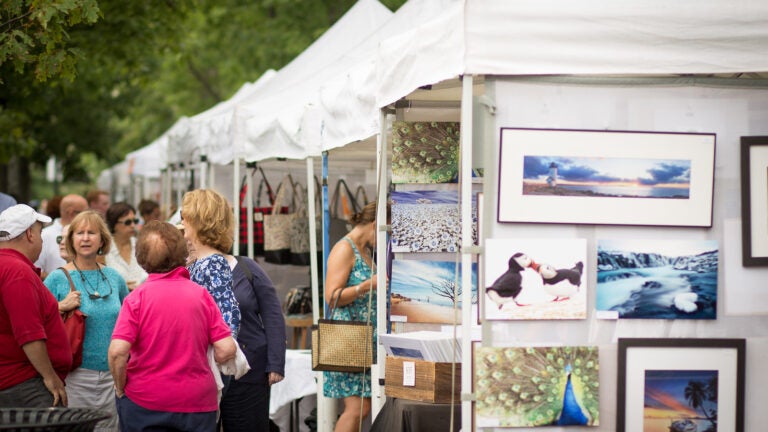 Here are some tips on how to make the festive season even more special for you and your loved ones: 
Start planning your festive decor early:

Decorating for the festive season doesn't have to be expensive – there are plenty of affordable options available. Get creative and add some fun seasonal accents to your home or office.

Invite your friends and family over for a festive dinner party:

Cooking a festive meal is a great way to get everyone together and catch up on holiday news. Make sure to pick an exciting menu item that you can all enjoy!

Spend time with your loved ones outdoors during the festive season:

Take a walk in nature, visit a local farmer's market, or go see a holiday show at the theater. The sky will be glittering with stars above – don't miss them!
Find a new holiday tradition. Maybe it's time to hop on the kayak and go kayaking:

Or have an indoor snowball fight! Whatever you decide, make sure to make it fun and festive.

Wear your favorite holiday sweater:

the one that reminds you of home with family & friends. It will be very easy to do so as long as you are wearing something festive and comfortable at the same time.
There's no better way to enjoy the holiday season than by appreciating beautiful pieces of art. Unfortunately, some people may feel intimidated by art galleries or museums. That's why we've put together this guide on how to experience the festive season for the love of art without feeling intimidated.